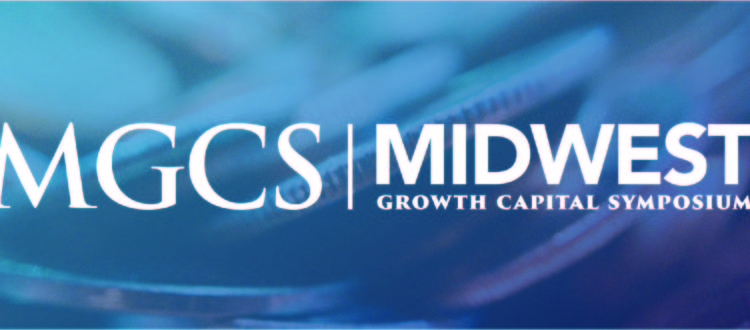 2022 Midwest Growth Capital Symposium Save the Date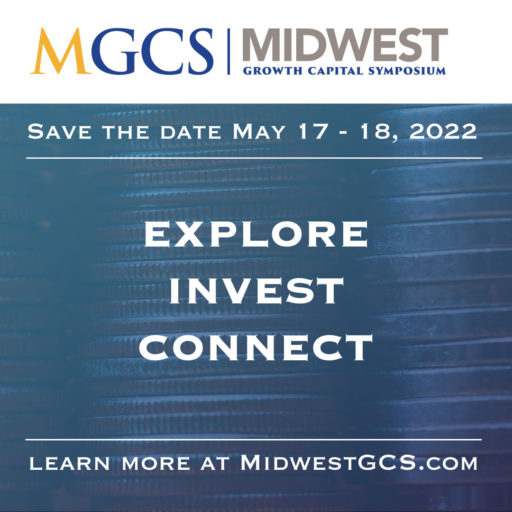 The Midwest Growth Capital Symposium returns May 17-18, 2022, to highlight industry trends, expert insights, and growing Midwest companies seeking seed capital through Series A/B funding. The Midwest Growth Capital Symposium (MGCS) will present innovative ventures to an online audience of top-tier venture capitalists, angel investors, related stakeholders, high-growth company CEOs, and Big 10 Tech Transfer officers from across the country. First held in 1980, this decades-old event is the largest Midwest venture fair of its kind. The Symposium is hosted by the Zell Lurie Institute for Entrepreneurial Studies at the University of Michigan Ross School of Business.
The Symposium will showcase a wide breadth of presenting companies spanning the agriculture, food, medical devices, life sciences, and emerging technologies industries seeking to raise seed capital through Series A/B funding at the annual event. The versatile online platform will allow companies to utilize video pitches, live chat, private meeting rooms, calendaring options, and customizable company profile pages.
Apply to present! Applications for Presenting Companies are open on our website and the deadline to apply is March 9th. Applications will be received on a rolling basis through March 9th and will require an executive summary submission.
For more information on applying, attending, or sponsoring the showcase, please email our MGCS Team at MidwestGCS@umich.edu.
Proudly hosted by the University of Michigan's Zell Lurie Institute.